Take Action
There's a lot we can do to stop the use of rape as a weapon of war.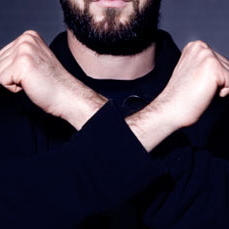 Explain the issue and the crossed-arm gesture to your friends, classmates, and colleagues. Take a photograph of yourself displaying the X gesture and add it to our global photo map. Facebook, blog, and tweet this website and the Get Cross! campaign, add a link to your personal or professional webpage to help spread the word, or make your own Stop Rape Now video like these students from the University for Peace: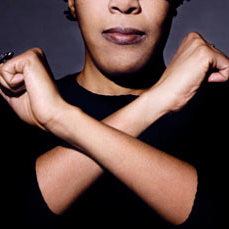 Tell your local media – radio, newspaper, magazines and television – to raise the profile of sexual violence in conflict. Write a letter to the editor, discuss the subject on your blog – help break the silence!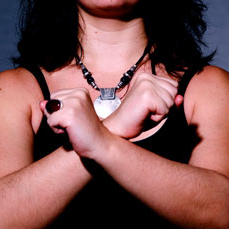 Educate yourself and others by hosting an event on sexual violence in conflict. Use different sources of media, such as film, news articles, theater, and music, to communicate to your audience. For films on sexual violence in conflict, visit: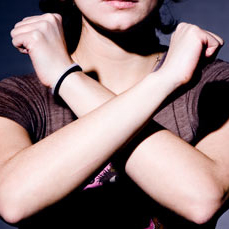 Download this letter asking your elected official to increase efforts to address sexual violence in conflict.
To find contact information for your elected official, visit: